LA Cookie Convention & Sweets Show is having its 5thAnniversary at the Anaheim Convention Center February 2 – 3, 2019. The convention hosts special guests, a variety of vendors selling cooking supplies, and last, but not least, baked goods!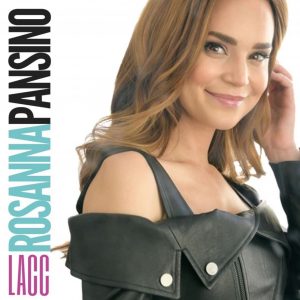 The baking world will recognize these 3-special guests: Rosanna Pansino, Adriano Zumbo, and
Ron Ben-Israel. Rosanna Pansino is a YouTube star that hosts a show called "Nerdy Nummies"
where she creates delicious creation with a nerdy twist! Super Mario Cake Pops? Yes, please! Adriano Zumbo is an Australian pastry chef and TV personality. He is probably saw him on MasterChef Australia and his appearance on the Netflix show "Sugar Rush." Ron Ben-Israel is an Israeli pastry chef and TV personality. He has been on several seasons of "Cake Wars" and "Sweet Genius.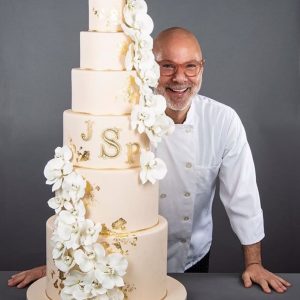 The convention had no shortage of sweet (pun intended) cooking gear and fun activities. You can get fun baking supplies from popular retailers like Baker Bodega. The convention had a section that was kids focused. The kid section had balloon baked goods, cupcake hairband anyone? There was an opportunity to take pictures with Disney princesses and build a fort with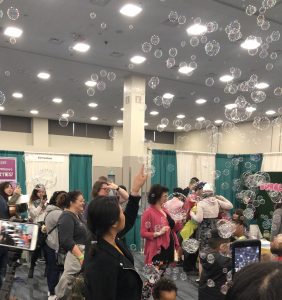 giant foam building blocks, but probably the most popular attraction was the BubblePop booths. BubblePop was entertaining the kids with surrounding them in giant bubbles, creating funky looking experiments with bubbles, and flooding the section with countless bubbles.
Ok, ok, let's get down to the main attraction, the treats! There were too many vendors to talk about, but let me focus on the ones that caught my eye… and tummy. Brady's Bakery, I would hate to start off with such a "basic" type of cookie, but OMG their chocolate chip cookies were AMAZING! The cookie was soft, the chocolate was gooey, and I kid you not but I tasted a hint of cinnamon… possibly apple sauce? I don't know what it was but I could not get enough!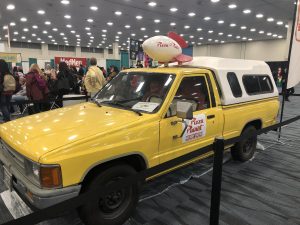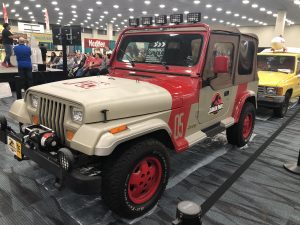 POP Candy founded a special place in my girlfriend's heart with their Fire Pistachio Butter Brunch. These little treats are a burst of sweetness, spiciness, and satisfying crunch with every bite!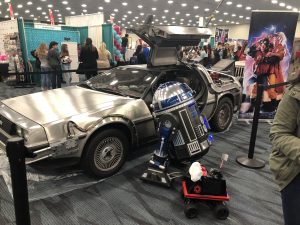 One new thing I noticed this year was the inclusion of pot infused treats. Dr. Norms makes cannabis infused treats. Whether you are looking to get high with their strong THC goods, looking for the medical benefits with their CBD only cookies, or BOTH. They have you covered.
This event has definitely grown since last year and I expect it will continue growing. Go to www.LACookieCon.com to stay in the loop for future events and schedules.